Name: Kelsey
DOB: March 24, 1991
Location: Maryland
School: Private High School
Music: Because of You-Kelly Clarkson; Behind These Hazel Eyes-Kelly Clarkson; Beverly Hils-Weezer; Chariot-Gavin DeGraw; Confessions of a Broken Heart-Lindsay Lohan. Not as much for her voice, but I think the lyrics tell a really good story; I get a Kick Out of You-Frank Sinatra; Naughty Girl-Beyonce; Pon De Raplay-Rihanna; Maroon 5; Stickwitu-PussyCatDolls; Unwritten-Natasha Bedingfield, and a few others..
Movies: Mr. & Mrs. Smith, Into The Blue, National Treasure, Fun with Dick and Jane, National Treasure, Along Came Polly..
Why are you a "prep"?: II can present myself in a confident manner, and no matter if I'm out at the barn riding my horse or at the mall, or even at a small party, you can bet that I will rock the lacoste, lilly, and Ralph Lauren. I am classy no matter where I go, treat everyone with the same amount of respect, and I'm educated well in cultures and religions. I was taught to be respectful and well mannered, but I can also go out for a night and have a great time while knowing whats acceptable and whats too wild.
What makes you "not preppy": God, you guys are going to kill me. But I wear American Eagle jeans. (Nothing else don't get too worried!) They're the only ones that fit me right, and they are comfortable while still looking classy. I'm really skinny and my legs go on forever, so they are just right for me.
What prep stereotype do you not agree with: That preps' life consist of playing golf at the club, dressing in expensive clothing and are waited on hand and foot. I'm a prep and I have the normal life of any other teenager my age. I'm never waited on, and we're not all "delicate" like many people portray us as. I'm a hardworking rider, and I also play fieldhockey. You can't not want to smack that ball with all your might and work a good sweat while jumping a course on your horse.
Do you wear a ribbon in your hair?: Are you kidding? I have over 100 ribbons in every color! Sheer, grosgrain, striped, dotted, plain, they go with everything!
Do you own the official preppy handbook?: Nope, wish I did though!
What is your favorite color combination?: Pink & Green!
Why should you join this community?: I think that I would fit in well amongst the girls here, I've looked over the posts and it seems to be a bunch of fun chics like me!
Please add 3+ pictures of yourself.


Im on the right, and yes, my friend DID have a shirt on, it was just a tube top so you cant tell!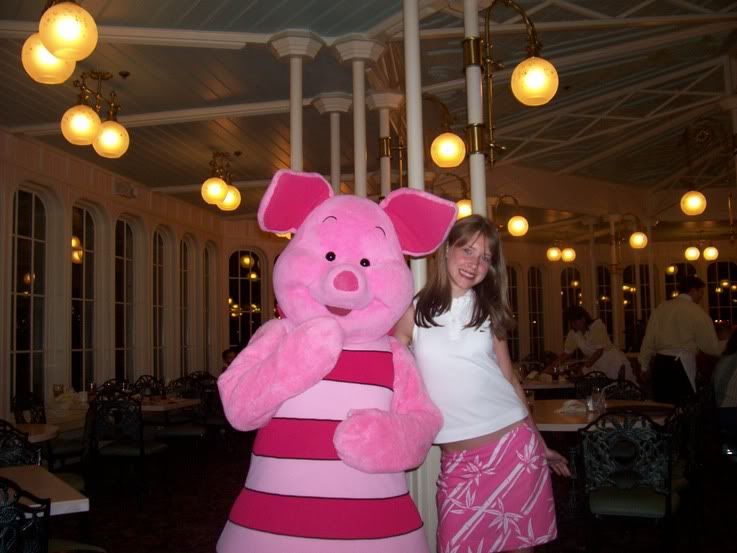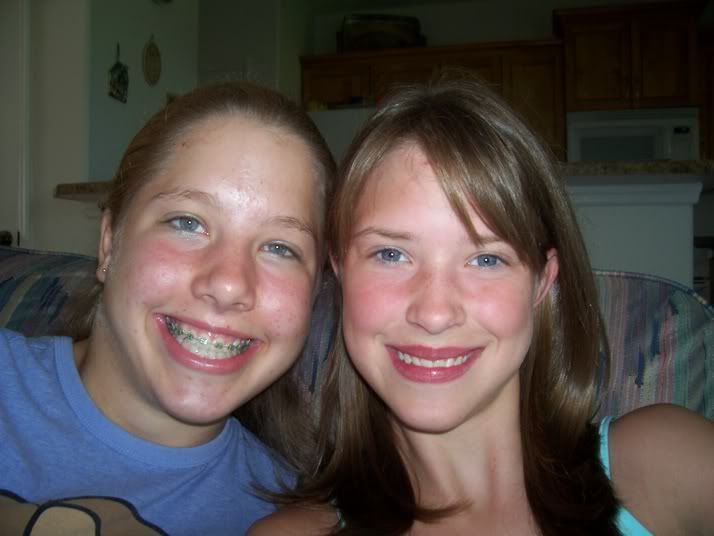 On the right obviously..


andd same for this one.


I'm in the Lilly.

Thanks preps!